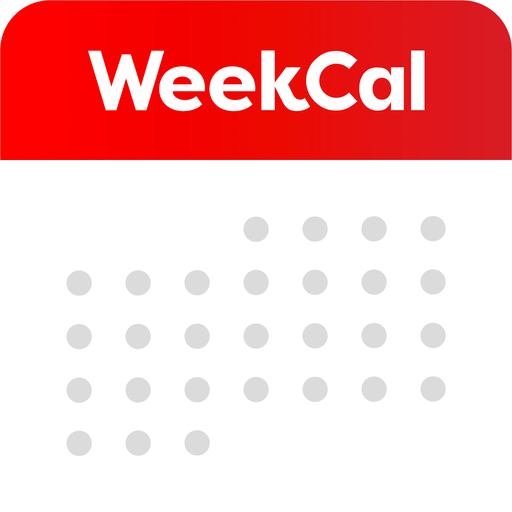 WeekCal does not determine how long past events are kept visible in the calendar. This is governed by the sync settings of Apple Calendar, which WeekCal relies on for data.

If you are unable to view events older than 6 months, it's likely because your Apple Calendar is set to sync events from the last 6 months only.
How to change the sync duration
Open the 'Settings' app on your iOS device.
Scroll down and tap 'Calendar'.
Tap 'Sync'.
Tap 'All Events'.

After following these steps, your Apple Calendar – and by extension, WeekCal – should display all events, regardless of how far in the past they occurred.

Please note that it might take some time for all events to sync and appear in your WeekCal app after changing this setting.

If you continue to experience issues, or if you have any other questions or concerns, please do not hesitate to reach out to us.