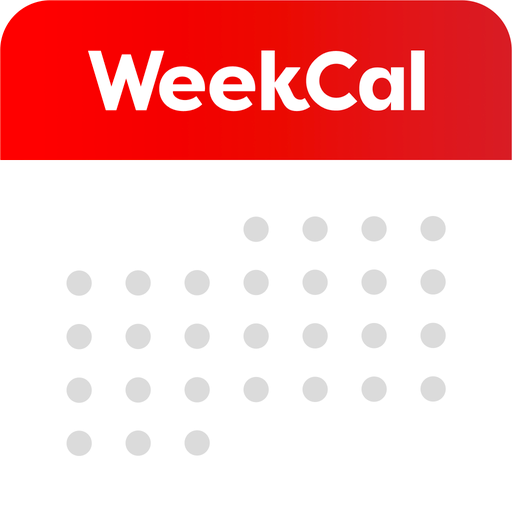 We understand that losing your calendar data can be frustrating. If you're experiencing this issue with WeekCal, please follow these steps to troubleshoot and restore your missing calendar data.
Step 1: Confirm Event Visibility in Apple Calendar
Before diving into other troubleshooting steps, begin by checking if the events missing from your
WeekCal
app are visible in the Apple Calendar app.
Launch the Apple Calendar app.
Look for the events associated with the account in question.
Step 2: Ensure Calendar Visibility in WeekCal

If the events appear in the Apple Calendar app but not in WeekCal, take the following steps to check calendar visibility:
Launch the WeekCal app.
Tap the 'Calendars' tab.
Verify that the appropriate calendar accounts are selected.
Press 'Done' to save your preferences.
If the events still do not appear in WeekCal, please escalate the issue to our support team for further assistance.
Step 3: Troubleshoot syncing issues at the iOS device level
If the events are missing from both the Apple Calendar app and WeekCal, there might be an issue with syncing your calendar accounts at the iOS device level. Follow these steps to resolve the issue:
Go to your iPhone settings app.
Tap on 'Calendar'.
Tap on 'Accounts'.
Select the account that is not appearing in both Apple Calendar and WeekCal.
Tap 'Delete Account'.
Restart your iPhone.
Once your iPhone has rebooted, go back to 'Settings' > 'Calendar' > 'Accounts'.
Tap 'Add Account' and enter your account credentials.
After following these steps, your missing calendar data should be restored in both the Apple Calendar and WeekCal apps. If you're still facing issues or need further assistance, please do not hesitate to contact our support team.